PUNCH NEEDLE BASICS
the ultimate guide to punch needle!
---
Do you have punch needle problems?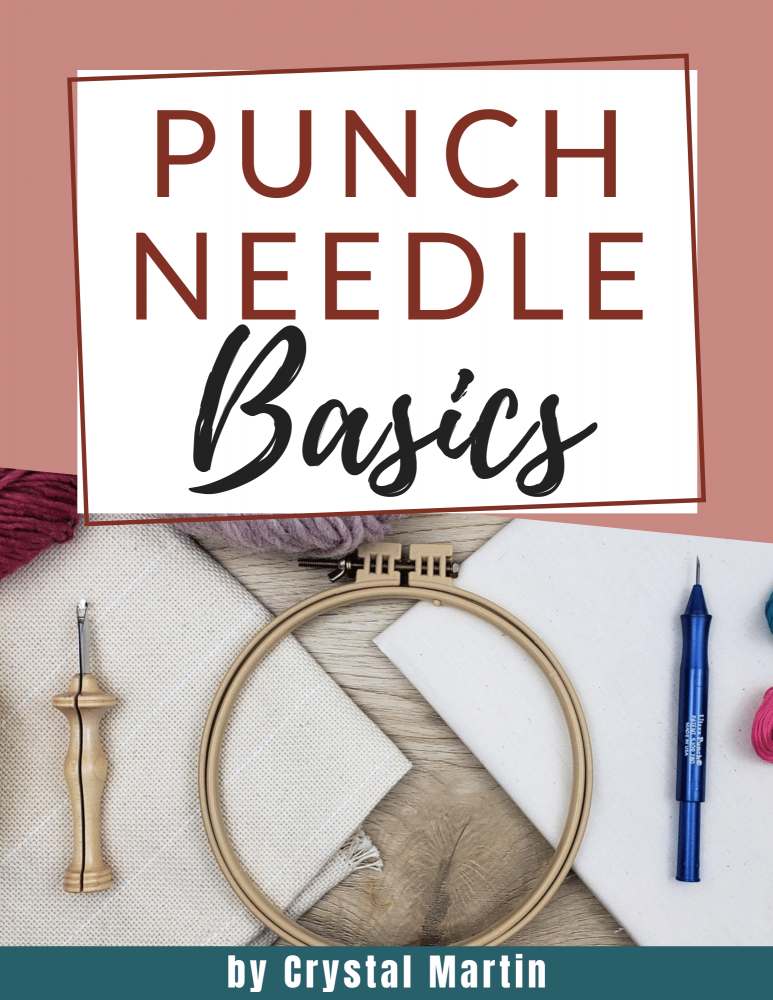 How do the loops stay in the fabric?
What kind of fabric do I need?
Where do I even get punch needle supplies?
Which size of punch needle do I need to get?
I thought this was supposed to be EASY?!?!
Learning the basics is SO IMPORTANT with punch needle.
Everyone tells you how easy it is to do, but at first, it can seem like anything but.
It is simple and satisfying as long as you have the right supplies and you learn the basic techniques BEFORE you try it.
INSIDE YOU'LL FIND…
What Supplies You Need
Where to Find Them
How to Use a Punch Needle
Punching Techniques
How to Finish Your Project
How to Troubleshoot Problems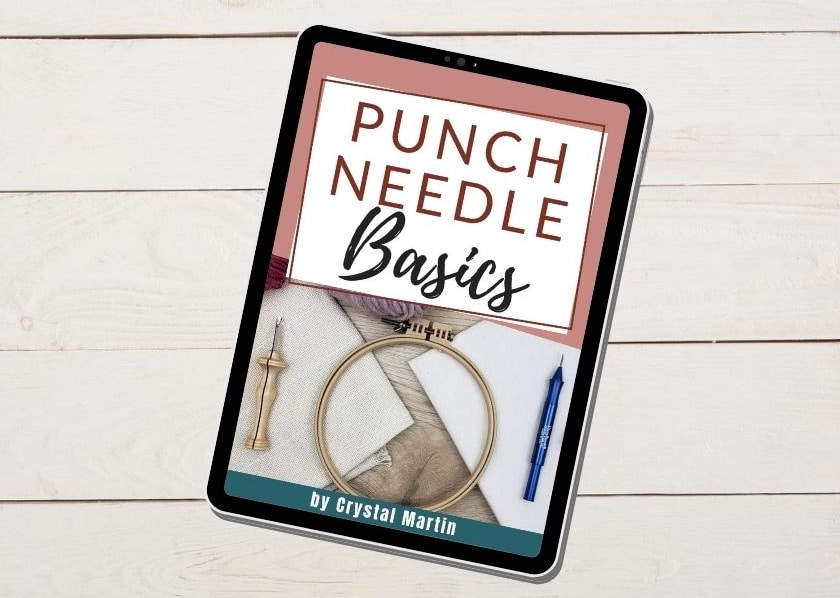 ---
HERE'S A SNEAK PEAK…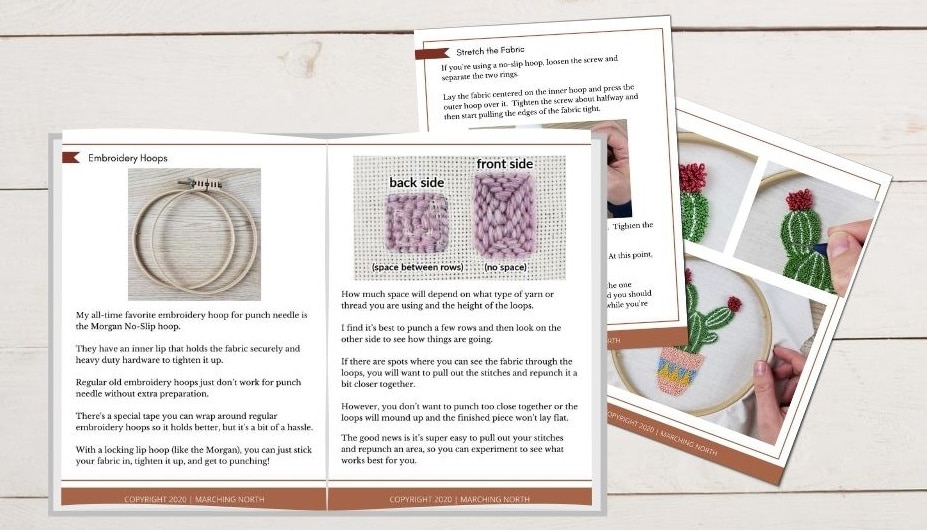 Punch needle is fun, relaxing, and easy to do once you learn the basics.
I wrote Punch Needle Basics so beginners can have a solid foundation all in one convenient digital book.
No more searching the internet trying to find all the pieces to the punch needle puzzle. It's all right here!
In this digital book loaded with pictures and step by step instructions, you'll learn everything you need to know to get started with both the large and small versions of Punch Needle.
GET IT ALL FOR $12.97!
---
ABOUT THE CREATOR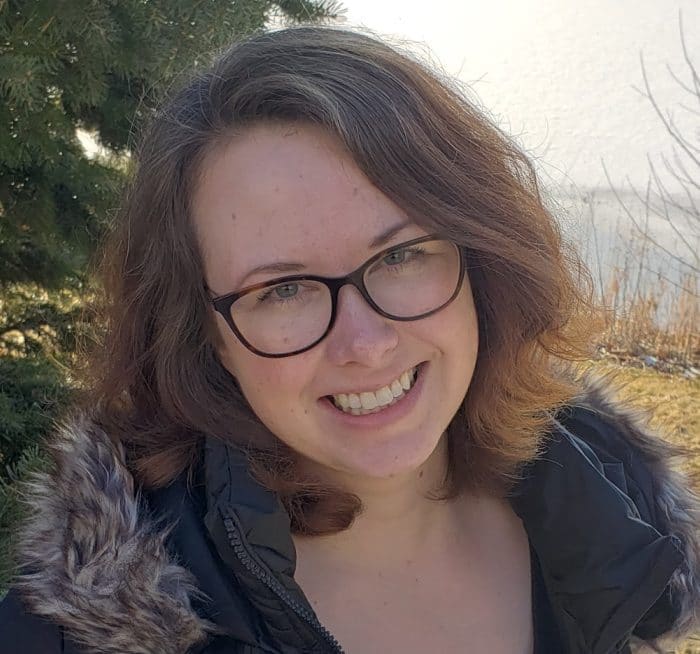 Hi! My name is Crystal and I'm the crafty lady behind Marching North and the author of Punch Needle Basics.
I love sharing step by step information and tutorials to help you create beautiful fiber art and textile projects!
---