Do you feel like giving up? We've all had times in our lives when even basic tasks feel impossible.
Motivational quotes are a powerful reminder to keep going when it feels like all is lost.
Read these powerful motivational quotes and get your strength back when you feel like giving up.
---
Life is hard.
I know from experience that sometimes it feels like you should just give up. There are so many other better people out there doing what I'm trying to do, why should I even bother?
But the truth is all those "better" people have felt the exact same way. Instead of giving up, they gave themselves a kick in the pants and kept on keepin' on.
When we get in a funk, a few well spoken words can really help us shake it off and get back to striving for our goals with newfound gusto.
It's always darkest before the dawn. The moment when you feel like throwing in the towel is usually the moment it all starts to change for the better.
Here's a list of some of my favorite motivational quotes. I hope they help you get your mind right and achieve your goals when you feel like giving up.
---
Good, better, best. Never let it rest. 'Til your good is better and your better is best.

St. Jerome
---
"Courage doesn't always roar. Sometimes courage is the little voice at the end of the day that says I'll try again tomorrow."
–Mary Anne Radmacher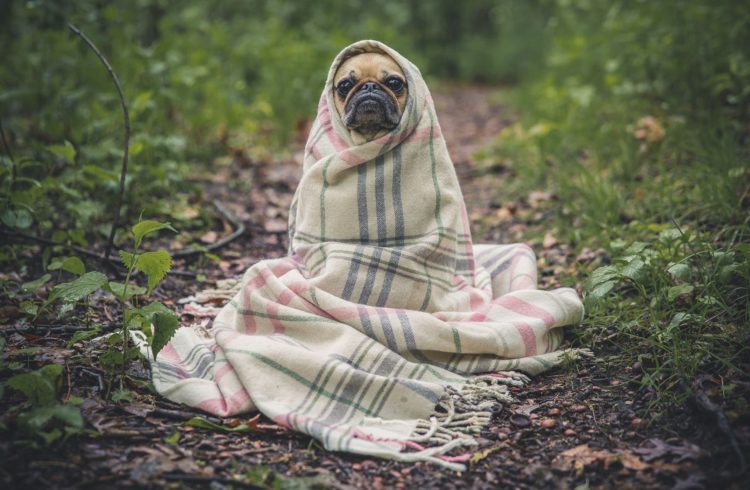 ---
You just do it. You force yourself to get up. You force yourself to put one foot before the other, and God damn it, you refuse to let it get to you. You fight. You cry. You curse. Then you go about the business of living. That's how I've done it. There's no other way.

Elizabeth Taylor
---
Our greatest weakness lies in giving up. The most certain way to succeed is always to try just one more time.


Thomas A. Edison
---
"Never give up, for that is just the place and time that the tide will turn."
— Harriet Beecher Stowe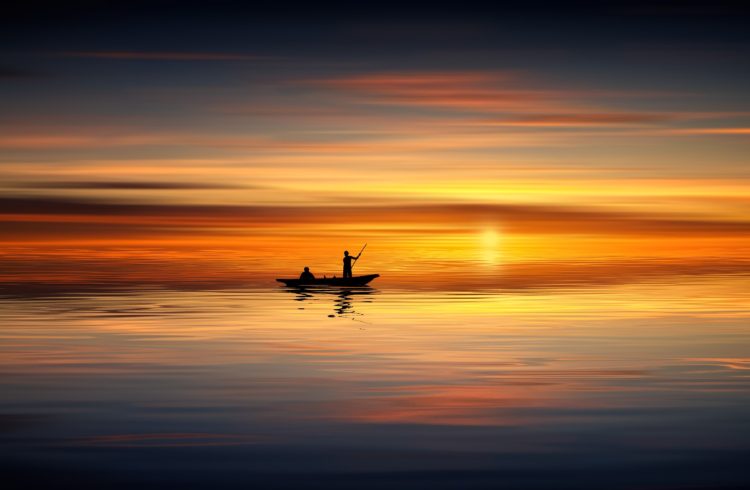 ---
You must be the person you have never had the courage to be. Gradually, you will discover that you are that person, but until you can see this clearly, you must pretend and invent.

Paulo Coelho
---
Many of life's failures are people who did not realize how close they were to success when they gave up.

Thomas Edison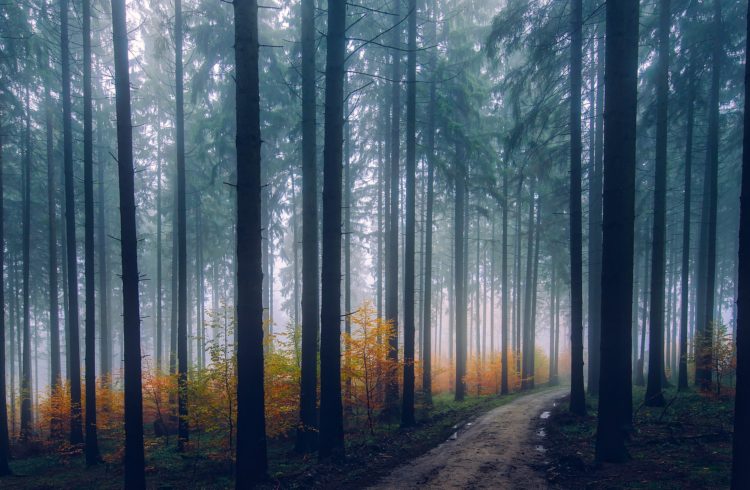 ---
Do not wait; the time will never be 'just right.' Start where you stand, and work with whatever tools you may have at your command, and better tools will be found as you go along.

George Herbert
---
"With the new day comes new strength and new thoughts."
–Eleanor Roosevelt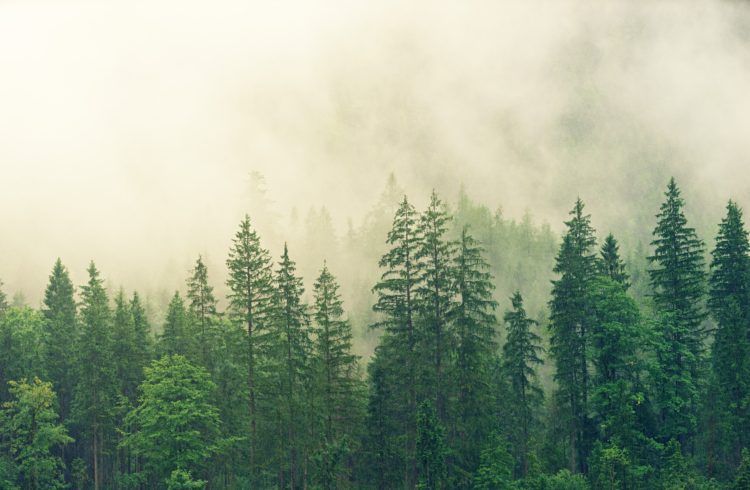 ---
The secret of getting ahead is getting started.

Mark Twain
---
You can't expect to hit the jackpot if you don't put a few nickels in the machine.

Flip Wilson
---
"Ever tried. Ever failed. No matter. Try Again. Fail again. Fail better."
–Samuel Beckett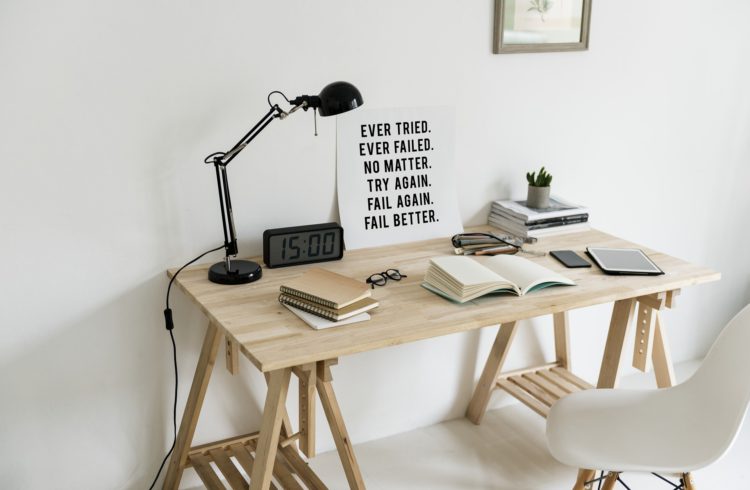 ---
Do the one thing you think you cannot do. Fail at it. Try again. Do better the second time. The only people who never tumble are those who never mount the high wire. This is your moment. Own it.

Oprah Winfrey
---
March on. Do not tarry. To go forward is to move toward perfection. March on, and fear not the thorns, or the sharp stones on life's path.

Khalil Gibran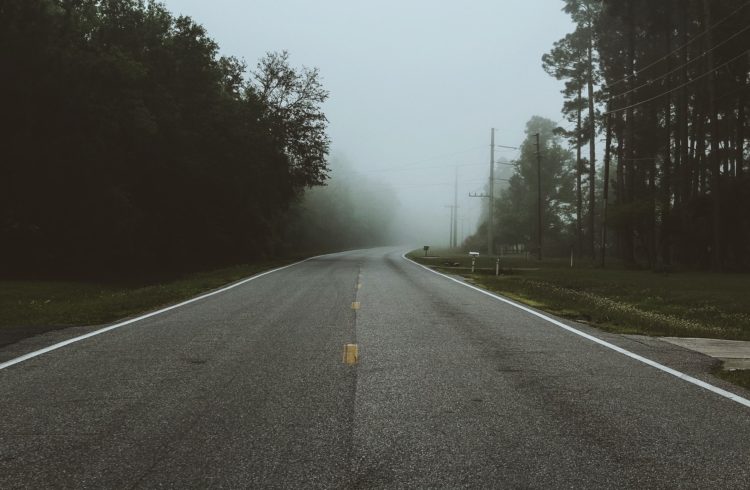 ---
"Go for it now. The future is promised to no one."
–Wayne Dyer
---
Lack of direction, not lack of time, is the problem. We all have twenty-four hour days.

Zig Ziglar
---
I can't give you a sure-fire formula for success, but I can give you a formula for failure: try to please everybody all the time.

Herbert Bayard Swope
---
The man who moves a mountain begins by carrying away small stones.

Confucius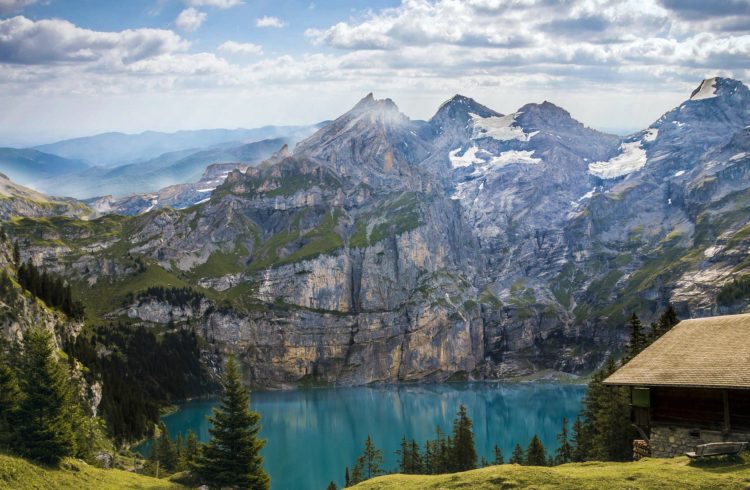 ---
"Be yourself; everyone else is already taken."
–Oscar Wilde
---
You have brains in your head. You have feet in your shoes. You can steer yourself any direction you choose. You're on your own. And you know what you know. And YOU are the one who'll decide where to go…

Dr. Seuss
---
"Listen to the mustn'ts, child. Listen to the don'ts. Listen to the shouldn'ts, the impossibles, the won'ts. Listen to the never haves, then listen close to me… Anything can happen, child. Anything can be."
–Shel Silverstein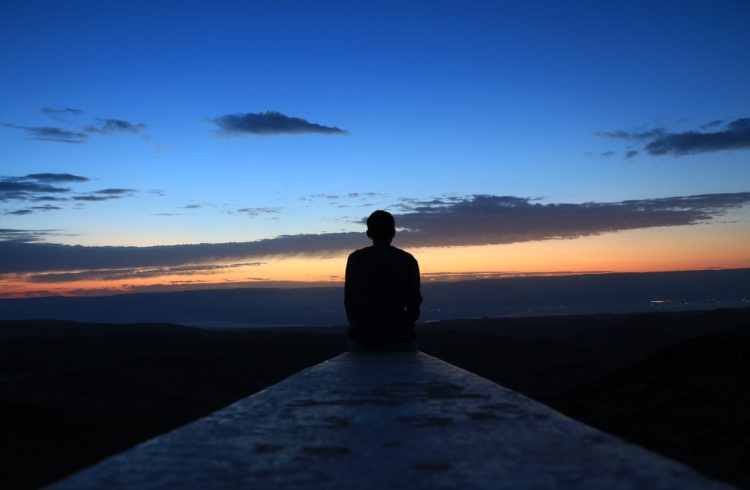 ---
Need more motivation? Will Smith has got your back.
---
Check out these articles:
What are some of your favorite motivational quotes for when you feel like giving up?
Share them in the comments!