If you're just starting out with leather crafts, figuring out where exactly to buy leather can be overwhelming.
There's a lot of options out there and it's easy to fall down a huge rabbit hole trying to find what you need.
I've been working with leather for about 4 years now and I've learned A LOT.
More recently I've been getting leather pieces for making earrings and it's a bit different than buying larger pieces for journals and bags.
These are the places I go when I want to buy leather for smaller projects.
I have purchased leather from all of the below-mentioned shops and I'll explain why I recommend them and why you should too!
---
(This post contains affiliate links. If you click one and make a purchase, I may receive a small commission at no extra cost to you. Read the disclaimer here. Thank you for your support!)
Etsy
You can find some really great supplies on Etsy for making leather jewelry and other leather crafts.
One of my favorite sellers is FrogJellyLeather.
I've bought a lot of printed leather and loads of faux leather for making earrings from them and the quality is top-notch and the prices are right.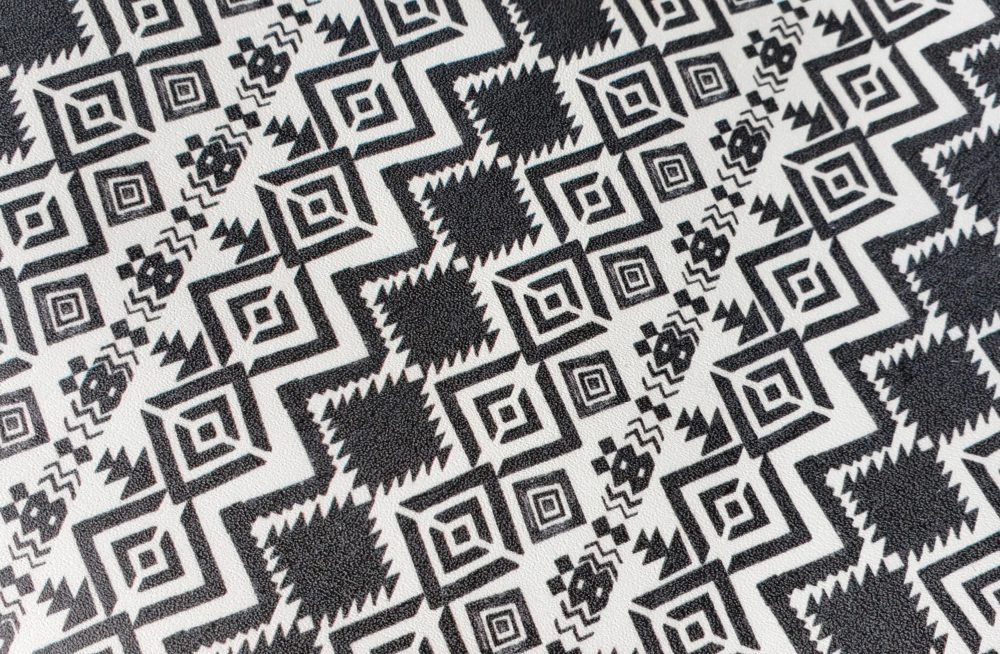 They sell real and faux leather so just check to make sure you're getting the one you want before you purchase.
I'm not affiliated with them in any way, I just really like this shop!
Amazon
Oh, Amazon, what don't you have? And with free two day (and sometimes one day or even same day!) shipping? It's madness.
There are a lot of options on Amazon to buy leather remnants. I have bought a few of them and had good luck so far.
Just make sure you check the reviews and if you want your leather in a timely fashion, it's a safe bet to stick with Prime shipping options if you have Prime.
If you don't have Amazon Prime, click here to get a 30-day free trial, we love it!
Here's a few Amazon sellers that I recommend, click the links to check out what they have (and if you purchase from them I get a small commission):
ABE LEATHER I bought this and it was great quality, but don't get excited about the snakeskin piece, it was super tiny! Still a good buy in my opinion, though.
UPON LEATHER Lots of beautiful colors and patterns in this one.
HIDE & DRINK This listing is for a 12 x 12 inch piece of rich brown full-grain leather, which is conveniently sized if you will be using your Cricut Maker since it's the same size as the mat. Check out my post & video showing how to cut leather with the Cricut Maker here!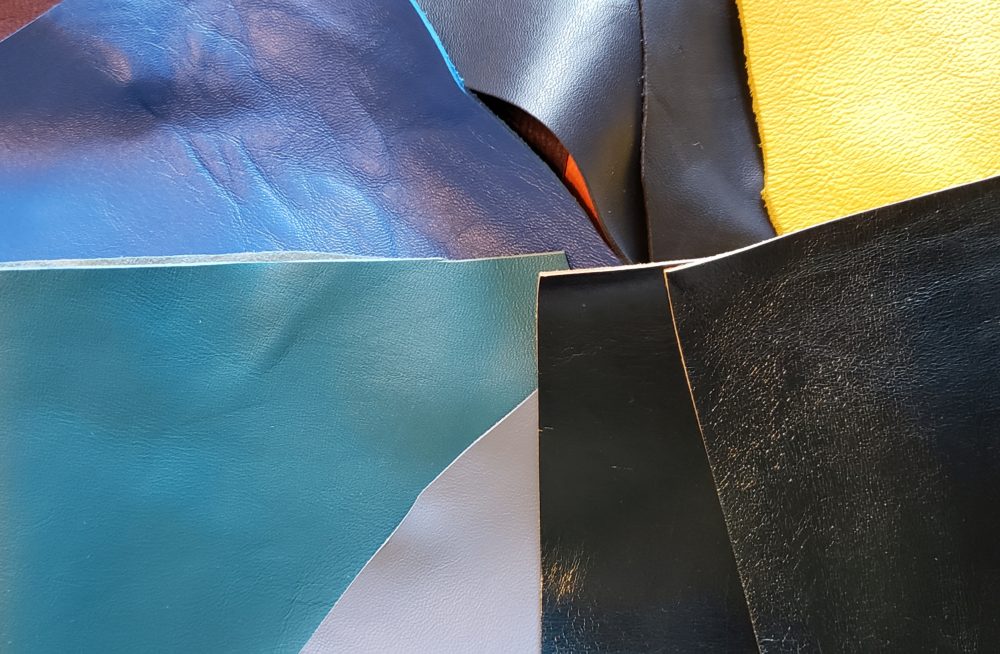 The Leather Guy
The Leather Guy is an awesome online leather store that sells all sorts of specialty leathers and tools.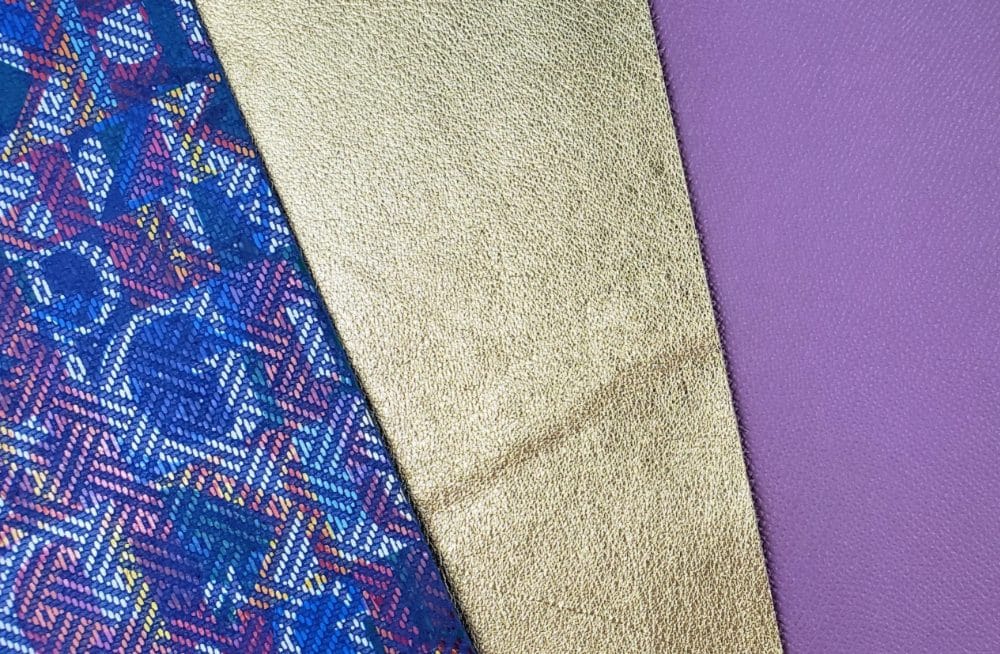 They have pre-cut leather earrings, journal covers, and coasters. You can even get project kits with everything you need to make a leather bookmark or tassel necklace.
You really have to go check this shop out and see all the beautiful patterns of leather they have to get the gist of it. And they also have plenty of more traditional leathers and sides.
Tandy Leather
Tandy Leather is basically a leather superstore. They have everything you could possibly need for leatherworking.
Honestly, they probably have way more than you need and if you're only going in there for earring leather you may get a bit overwhelmed!
However, if you're up to the challenge they have a really big selection.
The great thing about Tandy is they have actual physical store locations all over the country so you can go in and see the leather you are getting in person, which is nice.
If you don't live near one of their stores (or you just don't want to go outside, I hear ya) you can also buy from them online.
You can buy leather remnant bags that are usually full of pieces that are perfectly sized for making jewelry. They also sell leather with lots of different patterns and finishes.
Besides leather they sell hardware. They have loads of different rings and buckles and clasps. I haven't seen earring wires for sale there though so it's not quite a one-stop shop.
I recommend checking them out if you have any interest in leatherwork, just make sure you have some time to browse.
Cricut Shop
Cricut sells leather for the Cricut Maker at Michael's and also directly from their site.
The great thing about buying from them is you know it'll work on your Cricut Maker if that's what you're using.
Even if you aren't using a Maker, it's nice to know exactly what size and color of leather you're getting.
Here is a link to Metallic Leather for small projects on the Cricut site, it comes in four colors: bronze, gold, rose gold and silver and contains 4 pieces of 3 x 6 inch leather.
They also have larger pieces like this 12 x 12 inch sheet of Cranberry red leather.
Right now those items are a lot cheaper on the Cricut website, but if you have some Michael's coupons you might be able to get a comparable price.
---
I hope this list is helpful for you if you're not sure where to buy leather for your jewelry making and craft projects!
Have you done any leatherwork? Know of some other great shops I missed? Tell us about it in the comments below!
Related Articles
Top 6 Places to Buy Leather for Jewelry and Crafts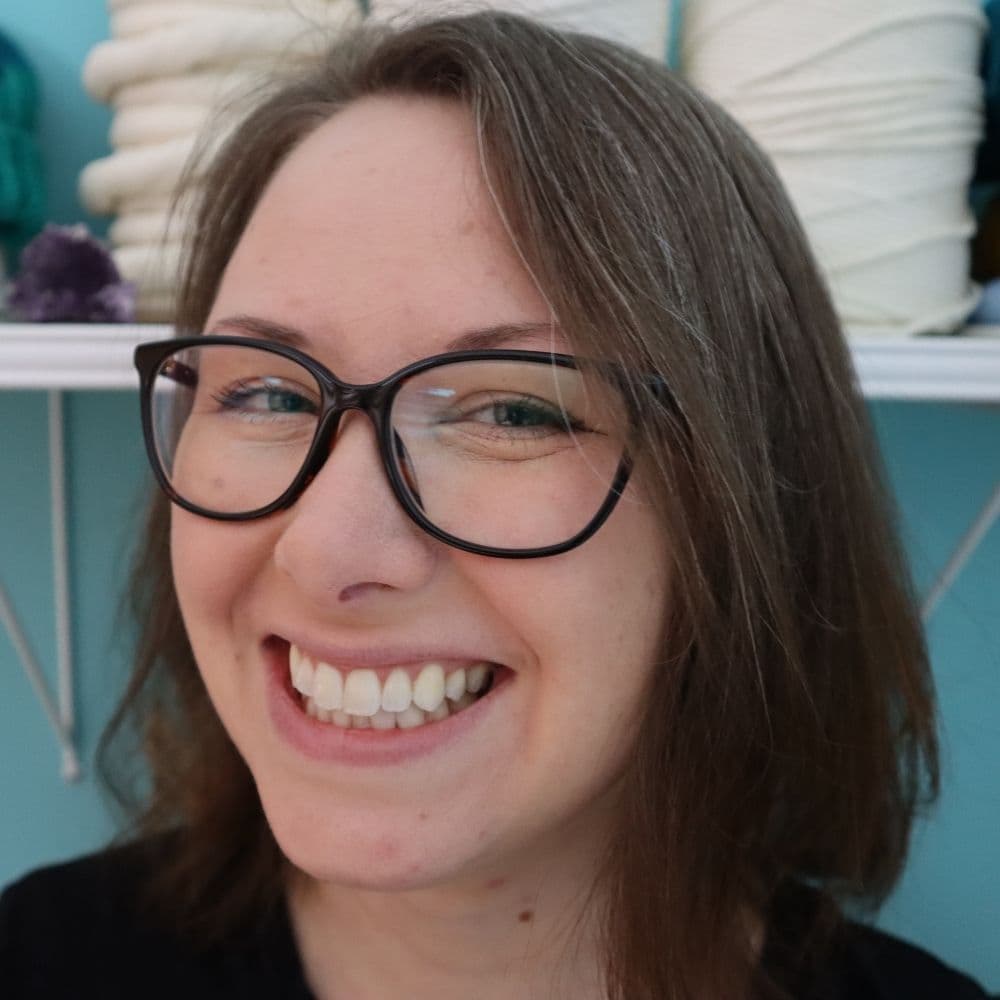 Crystal Martin is the crafty lady behind Marching North. She loves sharing easy to follow tutorials and patterns for macrame, crochet, punch needle, and pretty much anything else involving yarn or textiles.
Her work has been featured on Creative Fabrica, Craft Gossip, Ravelry, as well as her own site and YouTube channels.