Do you know someone who crochets? If so, then check out this list of 25 great gift ideas for them. They're sure to please your crafty gift recipient!
Crochet is a popular hobby and people often want to make their loved ones feel special with handmade items.
As a crocheter myself, I know what crochet lovers REALLY have on their wish list. I put together this list of unique gift ideas for crocheters to help you find something that your loved ones will be thrilled to receive for any occasion.
Most of these gifts are low cost, and all of them are high quality options that will make the best gifts for any crochet enthusiast!

(This post contains affiliate links. If you click one and make a purchase, I may receive a small commission at no extra cost to you. Read the disclaimer here. Thank you for your support!)
25 Best Gift Ideas for Crocheters 2021 (Unique and Inexpensive!)
Make the crocheter in your life very happy with these 25 best gift ideas for crocheters! You'll find something for every crochet enthusist on this list.
There you have it!
The amazing gifts on this list are perfect if you want to show your crochet obsessed loved ones how much you care about them. Some are not your typical gifts, but they'll be sure to make any crochet enthusiast happy!
If you enjoyed this post, please take a moment to share it and leave a comment down below if you have some other awesome gift ideas!
Related Posts
25 Best Gifts for Crocheters in 2022 (Unique and Inexpensive Ideas!)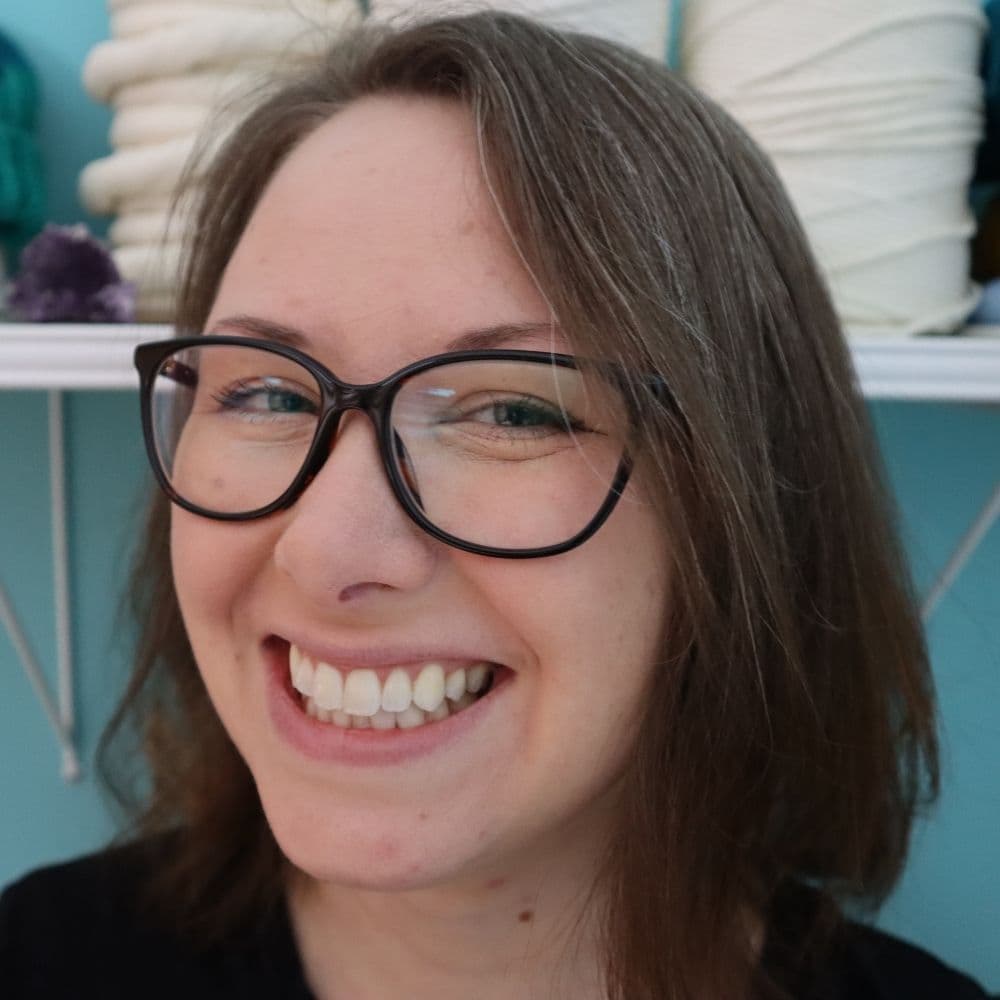 Crystal Martin is the crafty lady behind Marching North. She loves sharing easy to follow tutorials and patterns for macrame, crochet, punch needle, and pretty much anything else involving yarn or textiles.
Her work has been featured on Creative Fabrica, Craft Gossip, Ravelry, as well as her own site and YouTube channels.