Are you wanting to try out hand embroidery but not sure where to start? These modern embroidery kits for beginners make it easy!
They include all the supplies you need, instructions, and a pattern so you can get down to business.

(This post contains affiliate links. If you click one and make a purchase, I may receive a small commission at no extra cost to you. Read the disclaimer here. Thank you for your support!)
Hand embroidery is taking off in popularity these days. It's such a fun hobby to learn and once you get the basic stitches down you can make all sorts of beautiful creations!
Anytime you're starting a new hobby, an all in one kit is a great way to go. It's got everything you need so you don't have to try and figure it all out first.
There's nothing worse than getting the wrong supplies and wasting time and money when all you want to do is embroider some flowers!
Most of these modern embroidery kits will include:
Needles
Fabric
Thread or floss
A pattern
Some of the kits also include an embroidery hoop, which is handy if you don't already have one. I noticed several had an option to include the hoop or leave it out for a lower price.

If you enjoy this list of Modern Embroidery Kits for Beginners, be sure to check out these posts as well!
Alright, let's take a look at these awesome modern embroidery kits!
17 Best Modern Embroidery Kits (for Beginners!)
Do you want to learn how to do modern hand embroidery? These awesome modern embroidery kits will get you started off right!
Related Posts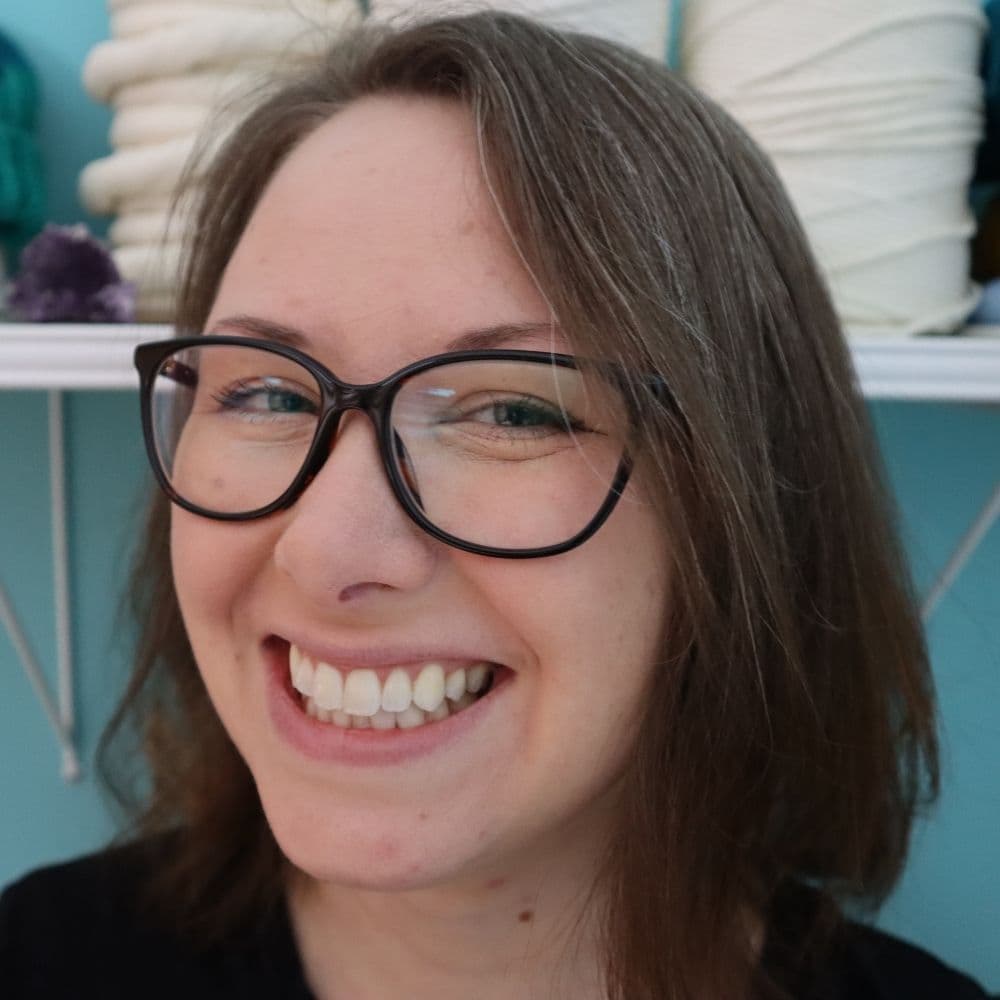 Crystal Martin is the crafty lady behind Marching North. She loves sharing easy to follow tutorials and patterns for macrame, crochet, punch needle, and pretty much anything else involving yarn or textiles.
Her work has been featured on Creative Fabrica, Craft Gossip, Ravelry, as well as her own site and YouTube channels.